The Cupid Effect

Kim Possible episode
Season
4
Production code
409
Broadcast number
69
Original Air date
February 10, 2007

A valentine-themed episode from Kim Possible.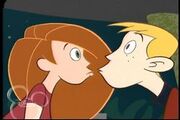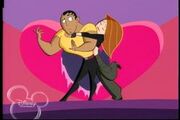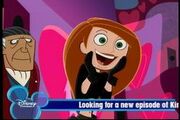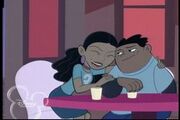 It's Valentine's Day! Wade's crushing on Monique and invents a Cupid Ray so she'll crush back, Ron takes Kim and Monique to Paris, and the Seniors try to conquer half the world using Wade's new invention.